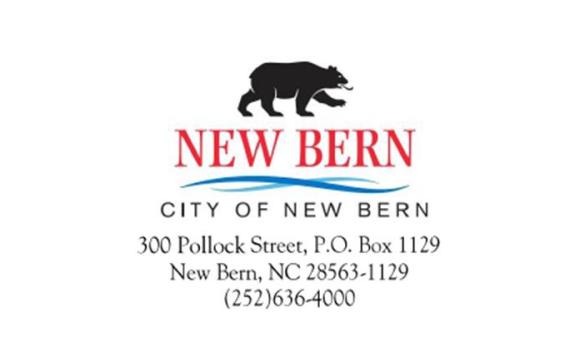 The City of New Bern has recently received several complaints from residents who have been contacted by salespeople claiming to be from water filtration or treatment system companies, who are providing incorrect information pertaining to water quality.  The City believes these salespeople are attempting to scam customers.
Some of the salespeople have claimed to be working with the City of New Bern and have even posed as City employees, going door-to-door in neighborhoods.
City of New Bern staff will not visit a home or business unannounced, except in the case of an emergency. In those events, all City employees requesting access to your home or business will have a City of New Bern issued photo ID, and they will arrive in a marked City of New Bern vehicle.  Furthermore, the City conducts water quality testing several times daily from designated water sampling sites, not from customers' homes.
Residents who are contacted by anyone claiming to be a City employee on City business to conduct water testing are asked to contact the City at 252-639-7568 before to allowing access to their home.
Residents are also being asked to report any suspicious, unsolicited calls or visits to the New Bern Police Department by calling 252-633-2020.  In an emergency, dial 911.
Submitted by: Colleen Roberts, Public Information Officer, City of New Bern