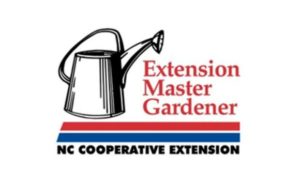 The Eastern NC Rose Society and the Craven County Master Gardeners invite the public to a Free Open Garden.
Saturday, May 13th from 10 am to 2 pm
Garden Tours – Refreshments
Free Information & Samples
Cut Roses & Plants for Sale by the Rose Society
Plant Sale by the Extension Master Gardeners
Hundreds of Roses in Bloom
Call 252-633-1477 for more information.
Located at Craven County Cooperative Extension 300 Industrial Drive – New Bern Exit 409 off Hwy 70 W – Clarks Road.
Submitted by: Joanne Celinski