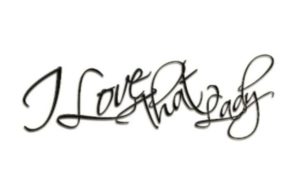 Register before February 24th to Save Money 
The finalists have been selected and will be revealed for the first time ever in just a couple of days!
Register for the I Love That Lady March 2nd event before February 24th to enjoy our discounted event price. A table of ten is $270 before the 25th and $300 after. Single tickets are $30 before the deadline and $35 beginning the 25th of February.
The I Love That Lady Recipient Dinner and Silent Auction will be held on March 2nd 2017 from 6 – 9pm at the New Bern Riverfront Convention Center 6-9pm
"Lifting women in our community who do outstanding humanitarian work to make lives better for others".
Submitted by: I Love That Lady Committee