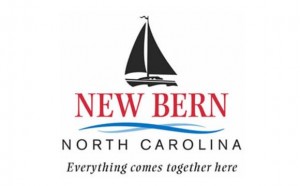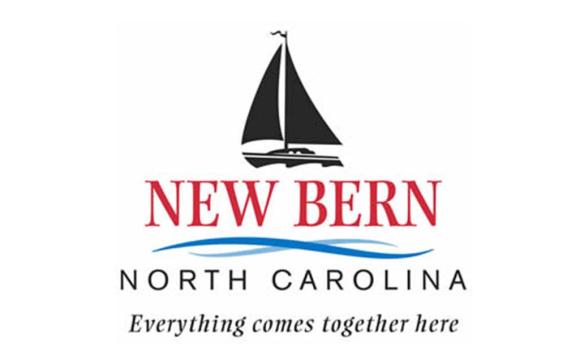 New Bern Parks and Recreation Department is seeking volunteer coaches for the upcoming youth basketball season.  We are seeking coaches for our youth boys and girls leagues.  Interested coaches can stop by the West New Bern Recreation Center or Stanley White Recreation Center to fill out a volunteer application.
There will be a meeting for all interested coaches on Tuesday, November 22th at 6pm at Stanley White Recreation Center, 901 Chapman St.
For more information please contact Gus Hill at 639-2908 or Kelvin Hardesty at 639-2920.
Submitted by: Nancy Donahue, New Bern Parks and Recreation