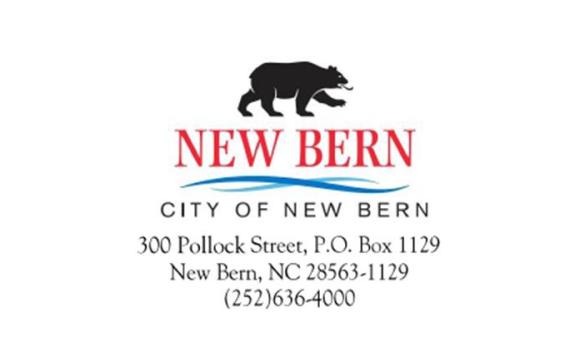 Three local organizations were awarded grants on July 6 as part of a special ceremony at the Neuse-Trent Housing Alliance meeting held at the United Way of Coastal Carolina located at 601 Broad Street.
Religious Community Services (RCS), Neuse River Community Development Corporation, and Habitat for Humanity are receiving nearly $130,000 to help further their goals, thanks to the Community Development Block Grant (CDBG), a program of the U.S. Department of Housing and Urban Development (HUD) administered by the City of New Bern. CDBG funding provides communities with resources to address a wide range of community development needs. National objectives include beneficial programs and support for low-to moderate-income persons, preventing or eliminating blight, and development needs that have particular urgency.
RCS was chosen to receive $60,000 for its rental and utility assistance program for individuals experiencing homelessness or who are at risk of homelessness.
Neuse River Community Development Corporation will receive $5,600 for its affordable housing assistance and education program.
Habitat for Humanity will receive $64,000 to help build affordable housing in the gateway district.
"Neuse River Community Development Corporation believes in maintaining and supporting sustainable communities through housing, education, economic development, and advocacy," said Teisha Glover, Neuse River Community Development Corporation. "CDBG funding supports these efforts and will allow us to continue building our communities and positively impacting the lives of the citizens of New Bern. Thank you for partnering in this mission."
Each organization applied for funding through the CDBG Public Services grant, which is posted on the City's website under the Development Services department. This annual grant cycle provides funding to an organization or group of organizations depending upon funding availability and programming that meets the objectives of the CDBG 5 Year Consolidated Plan and Annual Action Plan, which are approved by HUD and the Board of Aldermen. Each organization is evaluated based on capacity, quality of its program, cost effectiveness, and leveraging of the project funding.
"CDBG grants help close the gap for people and families who are in need," said Cindy Blot, Community and Economic Development Manager at the City of New Bern. "The chosen sub-recipients do a wonderful job assisting families in New Bern. The additional funding will allow them to expand services and help additional families."
Submitted by: Colleen Roberts, Public Information Officer, City of New Bern