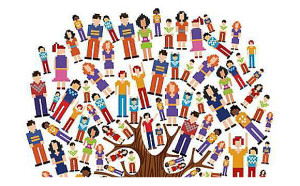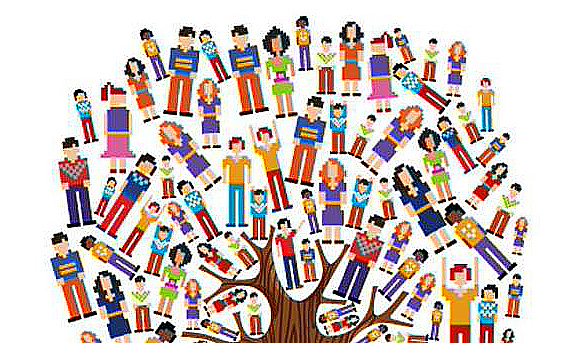 Saturday, May 7 from 10am – 4pm
Greater Duffyfield Residents Council (GDRC) would like to invite the public to attend its annual Duffest on Saturday, May 7, from 10 a.m. – 4 p.m. at Henderson Park, 901 Chapman Street, New Bern, N.C. (Behind Stanley White Recreation Center).
"Duffest is a day of fun, food and fellowship to celebrate our community. This year, we also plan to seek community input for the 'Revive 5' Greater Five Points re-imaging initiative during Duffest," Carol Williams, Chair, Duffest 2016 and member of GDRC.
Participants will enjoy a wide variety of activities including carnival rides, bounce houses, pony rides, games, car display, martial arts exhibit, games, prizes, cultural exhibit, live musical performances, dance contest, and educational and informational booths.
Special performances include New Bern Police Department's K-9 exhibition, New Bern Young Marines, New Diamond Jubilees, and James City Steppers.
Duffest activities are free and open to the public.  Food concessions will be available.
No animals permitted on the premises, except service animals.
Special thanks goes to the following sponsors: CarolinaEast Medical Center, City of New Bern, Craven Community College, Community Black Council, Greater Duffyfield Residents Council, Harold H. Bate Foundation, The Flame Catering and Banquet Center, KISS FM 101.9, Pecheles Honda, Safeway Taxi, WCTI News Channel 12, Swiss Bear and West Street Christian Church.
Submitted by: Carol Williams, Chair Duffest 2016