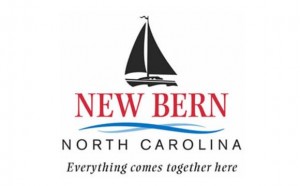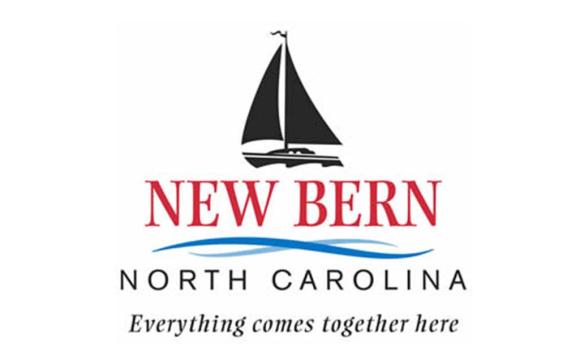 New Bern Parks and Recreation will be hosting Mommy and Me. This program is a good way for kids to work on their mobile and communication skills as well as healthy eating.
This program will be held at Stanley White Recreation Center every first and third Wednesday of each month from 9:30 – 10:30am starting November 4 thru April 20.
There is no charge for this program.
For more info please contact Ashley Parham at 252-639-2913.
Submitted by: Nancy Donahue, New Bern Parks and Recreation