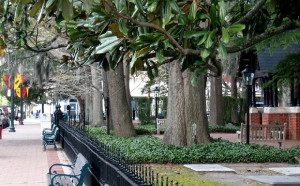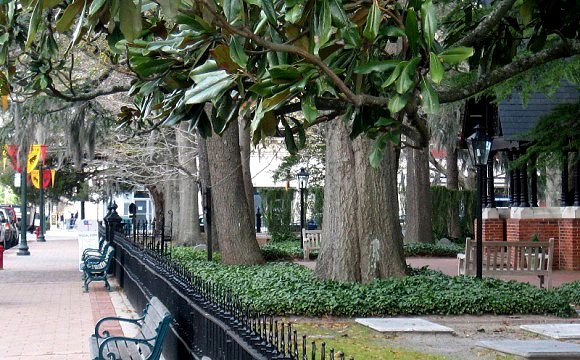 How we can help promote local businesses:
Send us a press release/article in a Word document or email text (max 550 words) with photo/image 580 pixels wide x 360 pixels high in .jpg format. Note: Please don't send us flyers as we can't use a flyer as a post. We also don't accept advertorials.
Once we receive the article/press release and photo, we will publish it on NewBernNow.com. The post will then be shared in our daily subscriber emails that are sent out at 5 o'clock. The information will also be published on our social media sites.
Your business will be listed on NBN's free local business listing and if you're a new business, we will include it in the Ledger magazine.
Here's how we can help promote local events or non-profits:
Same as above regarding sending us an article/press release.
If you're a business who's announcing a public event for charity, the information will also be shared on NBN's Community Calendar.
We record free audio interviews that are shared on NBN's website and WNOS Radio Station. We also use some of the information in our bi-weekly Podcast Shows.
We also record videos to promote events or take videos at events (depending on our schedule). The videos are uploaded to NBN's Youtube Channel and may be shared on CTV 3 (depending on content).
The Ledger Magazine is published quarterly. The deadline for submission is the 20th of the month prior to next issue. The Ledger is available online and in print.
Your non-profit will be listed on NBN's free local non-profit listing and if you're a new non-profit, it will be featured in the Ledger magazine.
Please send me an email or call 252-638-6858 if you have any questions and/or to send us a press release/article and photo.
We're looking forward to helping promote your efforts!
Tell us what you think by commenting below or sending us an email. Visit New Bern Now's Facebook page or sign up for the latest updates by submitting your email address in the right margin on New Bern Now's website.
Wendy Card