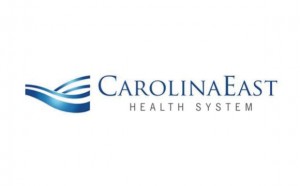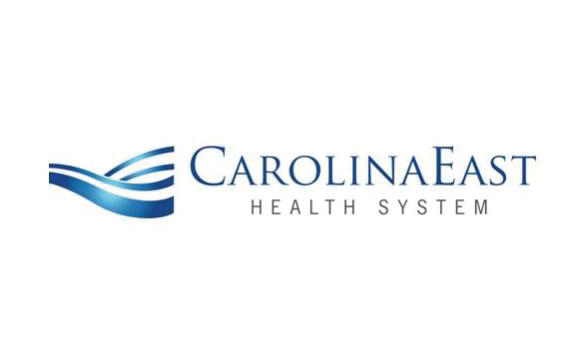 CarolinaEast Health System and East Carolina University are teaming up to provide the community with an opportunity to learn how to find quality health information on the internet at no cost. "Healthier U" will be offered as a community service on Wednesday, June 10, 2015 on the CarolinaEast Medical Center campus at 2000 Neuse Boulevard in New Bern. There will be two sessions, held in the auditorium, at 4:00 p.m. and 6:00 p.m.
"With the ever-increasing use of technology, including computers, smartphones, ipads, etc., people inevitably take it upon themselves to research anything and everything," said Megan McGarvey, Director, Public Relations for CarolinaEast. "If Google says it, it must be true, right? Not necessarily and we don't want people to make a mistake when it comes to their good health," she added. The "Healthier U" presentation is in partnership with the Laupus Library of East Carolina University. The focus of the program will be to provide guidance and direction to find the legitimate medical resources on the internet and what to look for to confirm legitimacy and rule out inaccurate sources of information which may lead to self-misdiagnoses.
Laupus Library provides leadership in access to information essential to quality health care delivery, education, and research at East Carolina University and across eastern North Carolina. They serve the Brody School of Medicine, the College of Nursing, the College of Allied Health Sciences, and the School of Dental Medicine at ECU. They also deliver library and information services to health care providers across the region, including CarolinaEast Health System.
For more information or to sign up in advance, call 252-633-8160.
Submitted by: Megan McGarvey, CarolinaEast Health System