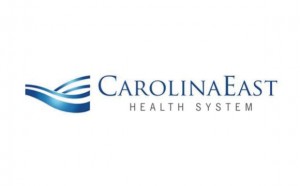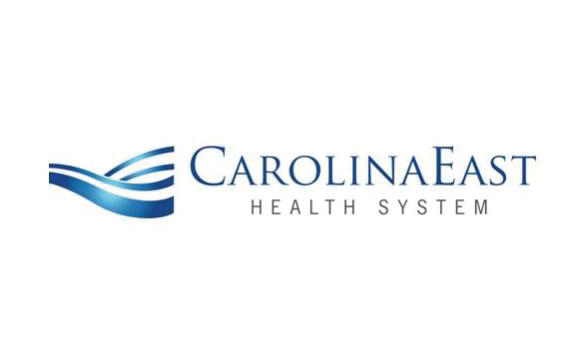 CarolinaEast Internal Medicine First in Region to Earn Designation
CarolinaEast Health System is pleased to announce Low Dose Computed Tomography (CT) Lung Cancer Screenings will begin April 28, 2015 at the Pollocksville Office of CarolinaEast Internal Medicine and shortly thereafter at the CarolinaEast Medical Center campus in New Bern.
The ACR Lung Cancer Screening Center designation is a voluntary program that recognizes facilities that have committed to practice safe, effective diagnostic care for individuals at the highest risk for lung cancer. The designation is made by the American College of Radiology (ACR.)
Following a clinical trial period lasting eight years, the Centers for Medicare and Medicaid Services (CMS) determined that the value of this safe, low-dose CT imaging procedure for at-risk patients meeting specific eligibility requirements had proved beneficial as an additional preventative service under the Medicare system when all criteria is met. Statistics project a 20% reduction in lung cancer mortality rates across the country as a result of this screening availability.
"We are extremely proud to be the first to bring this valuable screening tool to coastal North Carolina," shared Dr. Larry Adams, program supervising radiologist. "The incidence of advanced stage lung cancer in our region is far too high. Between 2009 and 2013 1,128 individuals in CarolinaEast's five county service area were diagnosed with lung/bronchus cancer."
"Lung Cancer is the third most common cancer and the leading cause of cancer deaths in the United States," said Donna Russell, CarolinaEast Physicians Radiology Supervisor. "We are confident this screening tool will significantly reduce that number," she added.
Eligible candidates for this screening must be age 55 – 77, exhibit no signs or symptoms of lung cancer, have a tobacco smoking history of at least 30 pack years (one pack per day for 30 years or two packs per day for 15 years), be a current smoker or have quit within the last 15 years and must have an order from a qualified referring physician.
In order to receive the elite distinction as a Designated Lung Cancer Screening Center, facilities must be accredited by the ACR in computed tomography in the chest module, and undergo a rigorous assessment of its lung cancer screening protocol and infrastructure. Also required are procedures in place for follow-up patient care, such as counseling and smoking cessation programs.
Eastern North Carolina is home to more smokers per capita than most other regions in the state. Smokers and others within the high-risk category are encouraged to speak with their primary care provider and explore the potential benefits of a Low Dose CT Lung Cancer Screening.
For more information, contact CarolinaEast Internal Medicine at 252-635-3859.
Submitted by: Megan McGarvey, Director, Public Relations, CarolinaEast Health System