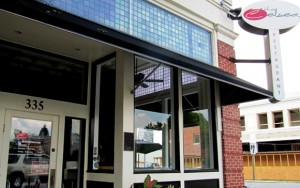 The Coastal Women's Forum will hold its next Dinner Meeting on Tuesday, March 3 at 6:00pm, at the Chelsea Restaurant in New Bern.
In honor of Women's History Month, this month's speaker will be Alma McSorely Gibbons, who will present the history of some of the women who made New Bern what it is today. Informal networking will begin at 5:30pm.
The deadline for reservations is noon on Monday, March 2.
Contact Karen Monroe, Dinner Coordinator, at 757-343-4312.
Visit the Coastal Women's Forum website for more information.
Submitted by: Penny Zibula, Six Legs Will Travel