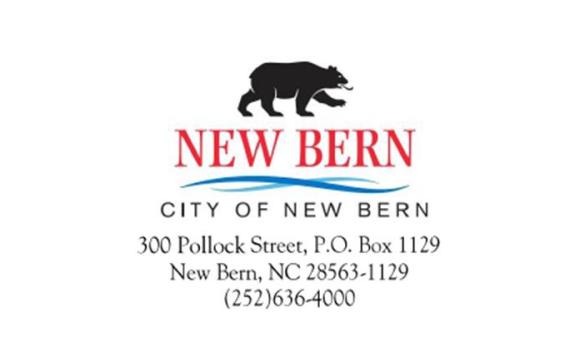 The 4a State Champions – The New Bern High School Bears!
This Friday, the City of New Bern invites you to a celebratory parade honoring the New Bern High School Bears on their State Championship victory.
Everyone is encouraged to line the streets for a processional that begins at Lawson Creek Park and ends at the New Bern Riverfront Convention Center with a lunch for students and coaches.
The New Bern High School football players, coaches, cheerleaders, and dance team will be featured in the parade. Lineup is at 12:15 p.m. this Friday, December 19 at Lawson Creek Park. The parade begins immediately after the lineup is organized, and winds down First Street to Broad Street, to Middle Street, to South Front Street, and ends at the convention center where city and county representatives will present honors and proclamations to the team. The team will be escorted by the New Bern Police Department and Fire Rescue Department as well as various other agencies.
"We are so proud of New Bern High School and their success this season," said City Manager Mark Stephens. "We've been following them diligently, getting more and more excited as their undefeated record began to grow. We are honored to recognize them for their outstanding achievement and sportsmanship."
After the honors and proclamations are read, the students and coaches will be treated to a celebration lunch at the convention center. "We hope everyone will take a break during their Friday and step outside to cheer on the New Bern High School Bears football team, its coaching staff, and various support groups," said Mr. Stephens. "They are our State Champions and this parade is an opportunity to show our support and congratulations on a remarkable season. Go Bears!"
Submitted by: Colleen Roberts, Public Information Officer & Brand Manager, City of New Bern