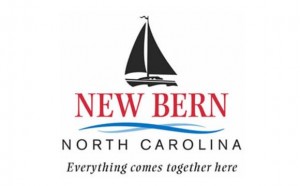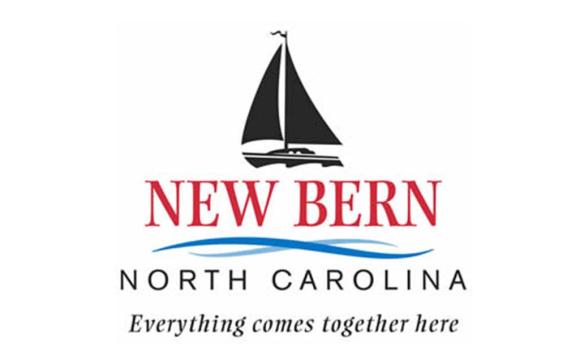 New Bern Parks and Recreation Department will be hosting "Vive La Resistance" every Tuesday and Thursday at Stanley White Recreation Center from 12:15pm – 12:45pm; December 9th – January 29th.
Vive La Resistance is a quick paced, high energy, resistance band class. Program will focus on upper and lower body, cardiovascular improvement, and overall health wellness. Come get a jump start on your New Year resolution and "Vive Le Resistance."
Applications for "Vive Le Resistance" can be picked up at Stanley White Recreation; program is $10.00 per participant.
For more information please contact Andrew Webb at 639-2922.
Submitted by: Nancy Donahue, New Bern Parks and Recreation