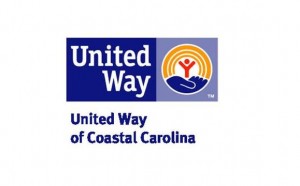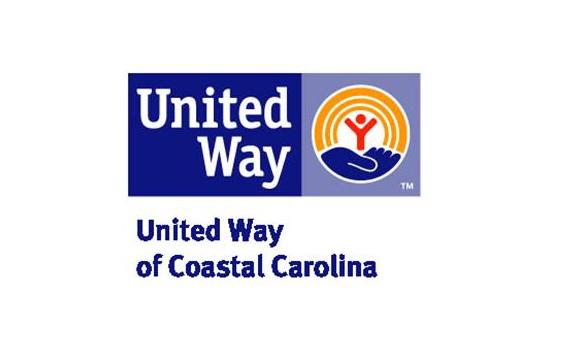 On June 28th, the United Way of Coastal Carolina will launch the Run United Coastal NC Trail Series. A 5K trail race and walk event is planned for each county the United Way serves:  Carteret, Craven, Jones and Pamlico. These 5K races and walks are on well-marked, level trails that are perfect for a runner wanting a personal record, the walker enjoying a natural setting, or the entire family looking for an active, morning out. The Run United Coastal NC Trail Series is designed for the runner and the walker – of all ages!  These 5K Trail Runs are largely flat and have groomed paths with smooth terrain making them a good cross-over opportunity for road runners and walkers to experience trail surfaces. Visit www.rununitedcoastalnc.com for more information.
These trail runs and walks are perfect for someone's first trail race or 100th and, most definitely, as a fun family activity.
All 5K participants will receive a t-shirt and other great race swag as well as.  Kids are invited too!  There will be an approximately 1/10 mile Kids Fun Run at each race.  Kids Fun Runners will get a great cinch bag to carry all their race goodies.
With the exception of the Spooky Trail Chase on November 1, the only untimed race, you can choose whether or not you would like to be chip timed.  The 5K trail races are designed for runners 8 years and older, and kids between the ages of 2-7 are invited participate in the Kids Fun Run at each of the trail events.
The June 28th "Craven In Color" will be held at Craven County's Latham Whitehurst Nature Park (just off of Hwy 55). As the name suggests, race participants will be treated to a dousing of color at selected points during the 5K route. Do not worry though, the "color" is colored corn starch. You can learn more by visiting www.rununitedcoastalnc.com and follow the links to REGISTER NOW at www.sportoften.com.
Other races in the series are:
August 23 – 5K Splash Dash (Tideland Trail At Cedar Point Recreation Area – Carteret County)
September 13 – Sail The Trail 5K (Camp Sea Gull – Pamlico County)
November 1 – 5k Spooky Trail Chase (Bender-Leray Farms – Jones County)
All proceeds from the Run United Trail Series supports the United Way of Coastal Carolina and its funded programs in education, income and health.
Submitted by: Sandra Phelps, United Way of Coastal Carolina