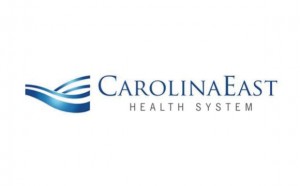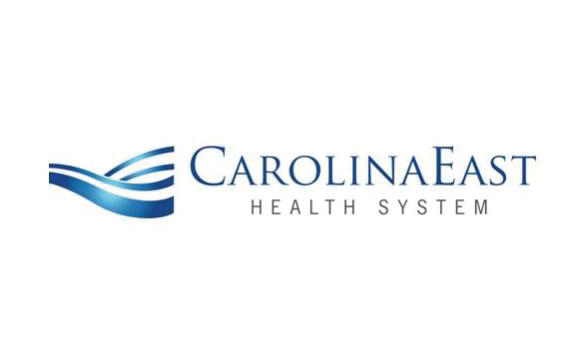 The local chapter of Mended Hearts, a support group for patients with heart-related conditions, is hosting a community education session on Tuesday, November 19 at 8:00 a.m. in the Auditorium at CarolinaEast Medical Center.
This meeting, which should last about one hour, is open to the public and offered at no cost as a community service of CarolinaEast Medical Center and Mended Hearts.
Dr. Michael Casciello, a cardiologist with CCHC Heart and Vascular Specialists, will lead an informational session and answer questions about heart failure and its causes as well as tools for prevention and available treatments.
For more information, contact the Cardiac Rehabilitation department at CarolinaEast Rehabilitation Hospital at 252-633-8609 or email mdunlap@carolinaeasthealth.com.
Submitted by: Megan McGarvey, Public Relations, CarolinaEast Health System