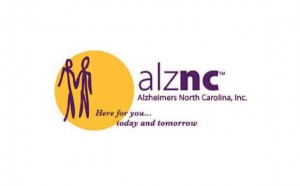 Join the Courtyards at Berne Village and United Hospice to celebrate Administrative Professionals Day on Wednesday, April 24th at 12pm and support a great cause!
All proceeds go to support Alzheimers North Carolina Inc., "Here for you…today and tomorrow".
Only $12 per person includes: Soup and salad bar with fresh bread, dessert and beverages.
At the Courtyards at Berne Village Main Dining Room.
Two Raffle tickets for your chance to win one of our fabulous door prizes! Additional raffle tickets will be available for $1 each.
Reservations required! Call today to reserve your spot 252-633-1779.
Submitted by: Mary Lou Infinito, Community Relations Coordinator, United Hospice