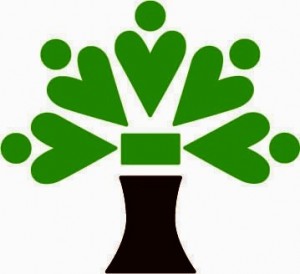 We're happy to announce that Google's "suspicious website" warning has been removed from New Bern Now!
The warning was caused by a spammer leaving a comment on NBN's old guestbook which no longer exists. We conducted numerous scans and did not find anything that would cause harm to visitors computers.
I would like to thank everyone for your patience while we struggled to resolve the issue.
Please let me know if you have any questions by commenting below or sending an email.
Sincerely,
Wendy Card,
Owner, New Bern Now