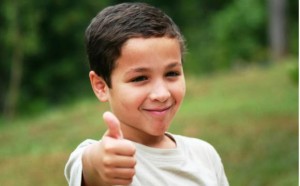 Each month we will be collecting donations for a worthwhile charity at Leigh & Co. at 2500 Trent Road, Suite 12 (the same shopping center as Kitchen on the Trent and right across the street from Flythe's Bike Shop).
In the month of February, we will be collecting NEW Underwear and Socks for the Foster Children of Craven County – sizes 0-12. Drop by, say hello to the fine people at Leigh & Company and help us help those in need.
For more information, call 252-670-2951, send an email, or visit keep it simple girl's website.
Submitted by: Peggy Barnes, Certified Life Coach, Speaker and Professional Organizer