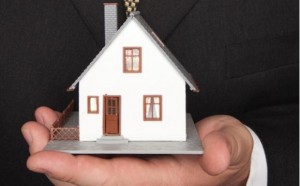 Many activities dot the Christmas landscape this year, from a Cookie Walk amidst the downtown holiday displays to concerts, the NC Symphony, and parades in Oriental and Havelock. The Civic Theatre features "The Nutcracker Ballet" and the Women's Club showcases its annual "Holly and ivy" Homes tour. If you are interested in the latest homes for sale visit my website www.NewbernRealEstate.net
Here is a link to my "December Real Estate Update":
This Newsletter is full of interesting and useful information that I think you will enjoy whether you are a buyer, seller, homeowner, or renter.
This month's issue includes topics such as:
"Holiday Home Sales Tips";
"Avoiding 3 Common Mistakes Even Savvy Decorators Make When Choosing Art";
"Should I Stay Or Should I Go: Sell Or Remodel?";
"Low Inventory Levels Sells Homes Quick";
"First-Time Real Estate Investment Strategy";
Plus a roundup of November real estate activity as well as much more advice and information.
I hope you enjoy this monthly newsletter.  If you have any comments, please e-mail them to me.  Or, if you would like to see a certain topic covered in future months, let me know that too!
All the best,
Georgia Johnson, Realtor/Broker, Keller Williams Realty, 1915 Trent Blvd., New Bern NC 28560, 252-638-2620