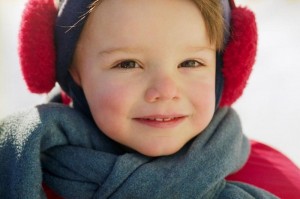 The Annual Coat drive is a holiday charity drive where patients and the public are invited to donate new winter coats to be given to local foster children as Christmas gifts.
This is such a wonderful way to give because all gifts are given to children who really need it, and all donations stay local.
The Department of Social Services for Craven County provides us with a list of children and their sizes, and takes care of distributing the coats.
Last year we collected 125 coats plus a lot of accessories and cash donations. For some of these kids, this is the only new item of clothing they received all year.
The coats may be any size but must be new with the price tags attached. We will be accepting donations through December 21st.
For details, visit Flemming Chiropractic and Whole Child Wellness at 3601 Trent Rd. Suite 3 or call 252-638-6062.
Submitted by: Dr. Lois Flemming, Flemming Chiropractic and Whole Child Wellness