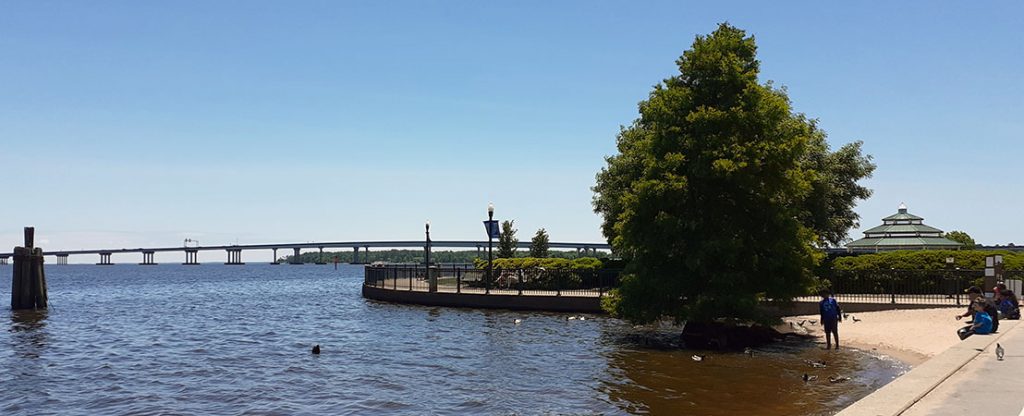 We're happy to announce that we're teaming up with New Bern Parks & Recreation, Carolina Nature Coalition, North Carolina Wildlife Federation, River Bend Community Organic Garden, New Bern High School Green Team, and possibly a couple of other local organizations, to host New Bern's 4th Earth Day Celebration at Union Point Park on April 23, 2022, from 10 a.m. – 2 p.m.
The New Bern Breakfast Rotary Club in cooperation with the City of New Bern would like to invite all businesses and individuals to bring your "shreddables" to Union Point Park on Friday, April 22, from 10 a.m. to 2 p.m. They will begin the Earth Day weekend by providing a safe way to be rid of important papers you no longer need. Check with your accounting professional to find out what years' tax forms, supporting documents, and other statements you can safely shred.
Stop by the Veterans Employment Base Camp & Organic Garden on April 22 – 23 to learn more about their organization. They're located at 1235 Pollock St. in New Bern.
Our goal is to connect you with local environmentally conscious organizations who are making a difference in our community.
Learn about the people and organizations who work hard to preserve and protect our natural resources. Find out how you can make small changes toward living a more sustainable life. See what goodies will be given away.
Questions or comments? Email or call 252-259-6853.
By Wendy Card, Editor