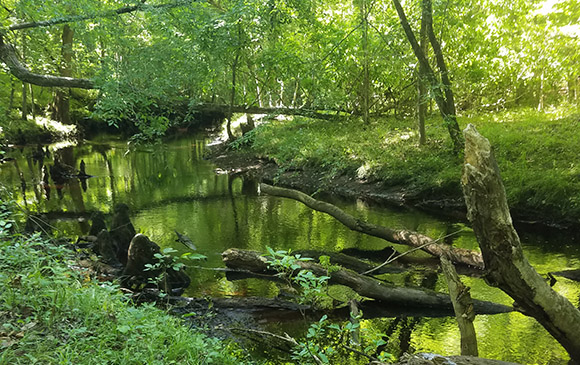 New Bern is a retreat for outdoor enthusiasts and nature lovers as there are countless outdoor activities to enjoy!
From biking, bird watching, boating, camping, fishing, golfing, hiking, hunting, paddling, running, to observing wildlife, and more…we have it all!
Nestled between the Neuse and Trent Rivers, New Bern is a haven for boaters, fishermen, and watersports fanatics! From large Marinas to off the path boat ramps,
you'll find them here!
Fishing is plentiful! Some of the water is brackish so you can catch both salt water and fresh water fish, but you may need both licenses, so check the fishing regulations.
Go Scuba Diving with Divin' Dawgs, 801 Cardinal Dr., (638-3432)
Prefer paddling? Contact Sound Rivers (637-7972) for paddle trail maps and details about boating and fishing on our rivers.
The Croatan National Forest is a "Nature Lover's Paradise" and it's in our backyard! Discover carnivorous plants like the Venus flytrap, pitcher plant, sundew, along with other exotic plants. The Croatan spans approximately 160,000 acres. It's home to black bear,
deer, wild turkey, quail, coyotes, bald eagles, beaver, bobcats, porcupine, alligator, and other wildlife species. Visit the Ranger's Station on Hwy 70 E (638-5628).
Check out the Latham-Whitehurst Nature Park off Broad Creek Rd.
Hunting/Fishing License Information (888-248-6834)