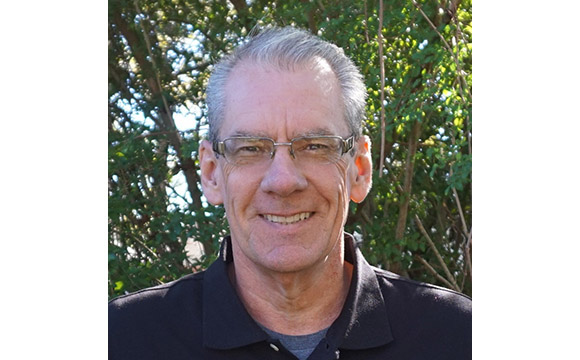 Sarah Anne Walker.
Ann Nelson.
Lindsay Buziak.
Beverly Carter.
While these names may not necessarily mean anything to you, for those who have worked in real estate for any length of time, each of these names represents a life, a death, and a sobering reminder of the inherent dangers of selling property.
By its nature, selling real estate involves a continuous cycle of meeting new people, visiting properties that are either vacant or temporarily vacated by their owners, and oftentimes working alone.
Add the fact that roughly two-thirds of all Realtors are women, many properties are located in remote areas, and showings are often held in the evening when daylight is waning, and you have created a situation that has all the elements needed to enable a violent encounter.
Each year approximately 5% of real estate agents report being the victim of some type of crime, and while about half of all agents reported that they felt unsafe only once during the year, only 5% stated that they always felt safe. These are numbers that can, with constant vigilance, be improved.
As a man, I enjoy the entirely unfair luxury of not feeling the need to be on my guard quite as often as my female counterparts, but violence on male Realtors is not unheard of, and, in fact, is more common than you might think. The bottom line is that we all need to be careful.
Where this comes into play for you as a customer is that a Realtor may ask you to do certain things that, at first, may seem a little strange.
For instance, if they ask you to meet them in a public place or at their office before you go see homes, realize that there is a reason for that. If they ask to make copies of your identification and/or take a photograph of you before you depart, there is a reason for that too. And if they only want to show homes in the daytime or have a business associate come along for the ride . . . you guessed it. Same reason.
Don't take any of it personally. It's not a statement on you as a person. They just don't know you, and all of it is done for the purpose of making anyone who might be thinking with malicious intent to think again.
As a male Realtor, I realize that safety & reassurance is a two-way street, and I make every effort to keep that in mind, especially as I meet with female clients. I don't encroach on their person. I encourage them to bring a friend. I try not to carry anything that might be construed as a weapon, such as a large flashlight. These are little things, but they make a big difference.
On one of my first listing appointments I was to meet with an older single woman at her home. I knew she had nothing to fear, but she was going to invite me – a man she had never met before – into her home. How was SHE going to feel?
Almost as an afterthought I invited my boss – a woman – to accompany me on the appointment to help the homeowner feel more at ease, and I explained this to her at the door when we arrived. After the meeting she specifically thanked me for doing that, and while I don't believe that that was the only reason why she chose me to represent her, it certainly didn't hurt. That I got to spend some time working with and getting feedback from my boss at the same time was an added bonus.
The bottom line is that we live in a dangerous world. The good news is that with some basic precautions, understanding, courtesy, and vigilance we can significantly reduce the odds of something bad happening.
At our disposal is a wide variety of hi-tech options, proven habits, self-defense training, and personnel deterrents to assist us. Take advantage of any of them or all of them as you may see fit, and always remember: if your gut says "no", listen to it.
Please let me know if you have any questions by calling 252-876-8267 or sending an email.
By Contribution Author, Blaine Staat, Weichert Realtors At Rivers Edge, 220 Front St., Suite A, New Bern