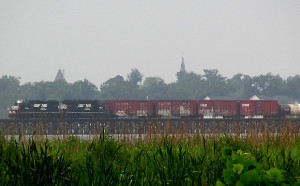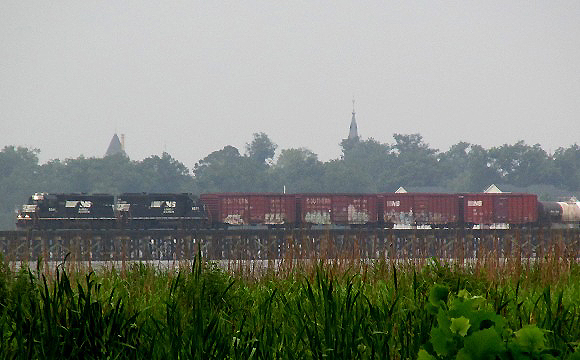 1st – 29th: Seventh Annual Food Drive to benefit the Salvation Army presented by the Tryon Civitan Club in conjunction with the UPS Store. Call 252-637-2277.
4th – 6th: The Knights of Columbus Yard Sale, 8:00am – 12:00pm at 1125 Pine Tree Dr. Call 252-637-9225.
5th: Daddy Daughter Sweetheart Ball, 6:00pm at Christ Church Harrison Center. Call 252-637-8079.
5th: Jeep Rosenberg in Concert, doors open at 6:30pm, show starts at 7:30pm. Presented by Down East Folk Arts Society at Trent River Coffee Company. Call 252-646-4657.
5th – 7th: Blues for an Alabama Sky, Fri – Sat: 7:30pm; Sun: 2pm at the New Bern Civic Theatre. Call 252-633-0567.
6th: "Vendor Soup-a-Bowl", 8:00am – 2:00pm at the New Bern Farmers Market. Call 252-633-0043.
6th: Reading Fun Day for Children birth to 12 years of age, 10:00am – 2:00pm at the New Bern Mall. Call 252-671-0689.
6th: Art Sale for Colorfest 2016, 5:00pm – 8:00pm presented by Art by Benetez at Designing Image, 928 Queen St.
6th: Beijing-based Author Nancy Pellegrini shares overview of "The Performing Arts in China", 7:30 at Fairfield Harbour's Community Center on Broad Creek Rd. Call 252-635-6629.
7th: 27th Annual Jazz Showcase, 1:30pm – 7:00pm at the DoubleTree by Hilton presented by the Craven Arts Council. Call 252-638-2577.
7th: Honoring Mrs. Arabelle B. Bryant: Community Stalwart and Educator, 3:00pm at the New Bern-Craven County Public Library Auditorium. Presented by the Historic Dryborough Association. Call 252-349-0405.
Tell us what you think by commenting below or sending us an email. Visit New Bern Now's Facebook page or sign up for the latest updates by submitting your email address in the right margin on New Bern Now's website.
Wendy Card