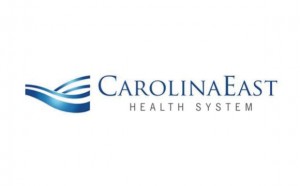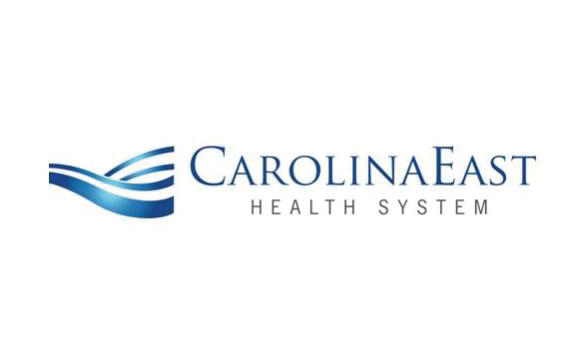 The Crossroads Adult Mental Health program at CarolinaEast Medical Center has been recognized as the 2013 Clinical Program of the Year by Horizon Health, a recognized leader in mental health services. Horizon Health manages over 100 mental health programs, in various healthcare settings across 38 states.
Horizon Health compiled data from its programs nationwide and determined the top regional programs for consideration for the Clinical Program of the Year. Then, using de-identified data, a panel of mental health care experts scored those top programs based on guidelines including nationally-recognized best practices and real patient outcomes. Crossroads Adult Mental health was ranked first among this group of top performers nationwide.
Nearly half of all Americans will experience a mental illness during their lifetime – whether personally or through a loved one. Mental illness can impact every aspect of a person's life and can disrupt a person's ability to get through their day-to-day. However, with proper care and support, most mental health issues can be treated and managed effectively.
Programs like the award-winning Crossroads unit at CarolinaEast Medical Center focus on proven best practices like behavioral health monitoring and assessment, medication management and education, individual, group and recreational therapy, inclusion of family members during the course of treatment and development of achievable goals for after discharge.
To learn more about Crossroads Adult Mental Health at CarolinaEast Medical Center, visit www.carolinaeasthealth.com or call 252-633-8204.
Submitted by: Megan McGarvey, Director, Public Relations, CarolinaEast Health System