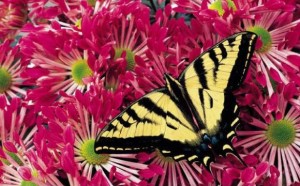 Fairfield Harbour has announced that the community's garden club will host its annual perennial sale Monday, April 8 from 11 a.m. to 1 p.m. in the community center parking lot, located at 585 Broad Creek Road.
With the spring season officially underway, the annual perennial sale provides the Fairfield Harbour community and its neighbors with the opportunity to share and sell their plants by bringing potted plants from their gardens to be sold at the event.
All proceeds from the sale will be used toward a future Fairfield Harbour beautification project.
The event is free and open to the public, with a scheduled rain date of Wednesday, April 10.
For more information, visit http://fhgardenclub.webs.com/fundraising.htm.
Submitted by: Kathleen Donnelly, MMI Public Relations for Fairfield Harbour