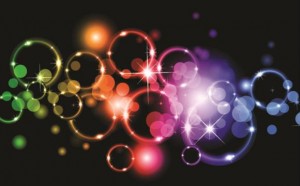 New Bern Civic Theatre Salutes Her Brightest Stars – On and Off Stage
Saturday, January 26, 2013, at 7 pm
Admission is free and everyone is invited, so please bring a friend.
Each year, New Bern Civic Theatre takes time out to salute the individuals who strive to make our Theatre the best it can be. These individuals work on and off stage in various capacities, from the headline star to working backstage, to selling tickets. The tributes bestowed on them in a special ceremony give them a distinctive moment in the spotlight.
Make plans now to attend the fun-filled Awards Gala as NBCT honors the people who make community theatre happen.
The Awards Gala will feature entertainment from the highlights of the 2012 season. After the Awards Ceremony, please join us for a reception at Christ Episcopal Church Ministry Center on Middle Street. Don't miss this annual night of fun, accolades and laughter.
Dress: Black tie optional.
RSVP by January 16, 2013. Call 634-9057 or email: nbct@newberncivictheatre.org.
Submitted by: Gayle Albertini, New Bern Civic Theatre